Meet Jenny, BLA Student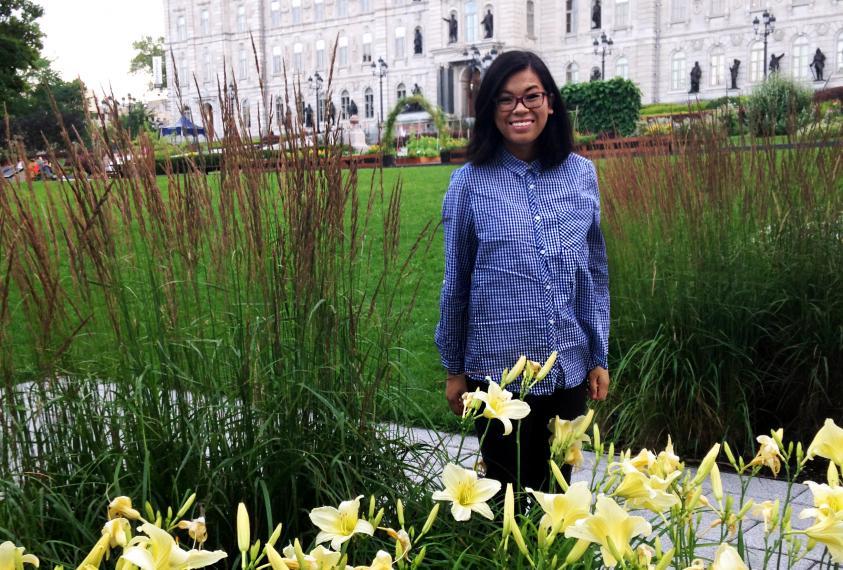 About Jenny Trinh
A third year Bachelor of Landscape Architecture student, Jenny Trinh always knew the University of Guelph was her top choice. When not acting as co-president of the Landscape Architecture Student Society (LASS), Jenny spends her free time enjoying the green space on campus, talking walks and photographing the beauty of the Arboretum.
Program: Bachelor of Landscape Architecture
Year of Study: Third year
Hometown: Ottawa, ON
---
Why did you decide to come to the University of Guelph?
Guelph really encompasses everything I was looking for in a university: a beautiful city with a community feel, lots of opportunities for involvement both on and off campus, great academic support and my top choice program!
What residence did you live in during first year?
I lived in Johnston Hall (aka Hogwarts) in a single room, but made friends all across the floor. I loved having the spiral staircase, large community space and being right across from Johnston Green.
What do you like best about your program?
I love the diversity of the landscape architecture program and the profession. It allows me to exercise my love of design, problem solving, and the environment. We use new technology and innovation, all the while working in a team with some great people. Every given project, situation and design is unique; it never gets boring!
Do you have a favourite class or professor?
To date, my favourite class has been LARC2100 Landscape Analysis. It taught me to see, read and analyze the landscape in ways I have not previously thought of. We learned about soils, landforms, vegetation, ecology, microclimate, hydrology, and more! Along the way, we learned to apply this information to design, restoration, and conservation. All of my professors have been awesome, and I have learned so much from them so far!
What is your plan after graduation?
To be honest, my plan is to not really have a plan. I am open to new experiences, and all sorts of projects, work and learning opportunities. What I do know for sure is that I want to travel as much as possible!
How are you keeping busy this summer?
This summer I am working at Welwyn Wong Landscape Design in Manotick (just outside of Ottawa), where I am an intern. I have the opportunity to experience working in an office setting and gain hands­-on experience in the profession. Outside of work, I will be doing lots of biking, exploring and reading.
What are your favourite events and activities on campus?
I absolutely love Orientation Week! Being an orientation volunteer in the past, I love the infectious school spirit and how it brings students together. My favourite events during O-­Week would have to be the bouncy castle on Johnston Green and the hypnotist show!
How do you get involved on campus or in Guelph?
This past year I was co­-president of the Landscape Architecture Student Society (LASS), which was an honour and also a lot of fun. I am also a campus tour guide, giving tours to prospective students and their families. Off campus, I am a Breakfast Club volunteer as part of the Children's Foundation of Guelph and Wellington.
What is your favourite way to procrastinate from studying?
Truthfully, all it takes is some great music and some room to bust a move to get me distracted and procrastinating. I also enjoy binge-­watching Game of Thrones and going for walks in the Arboretum.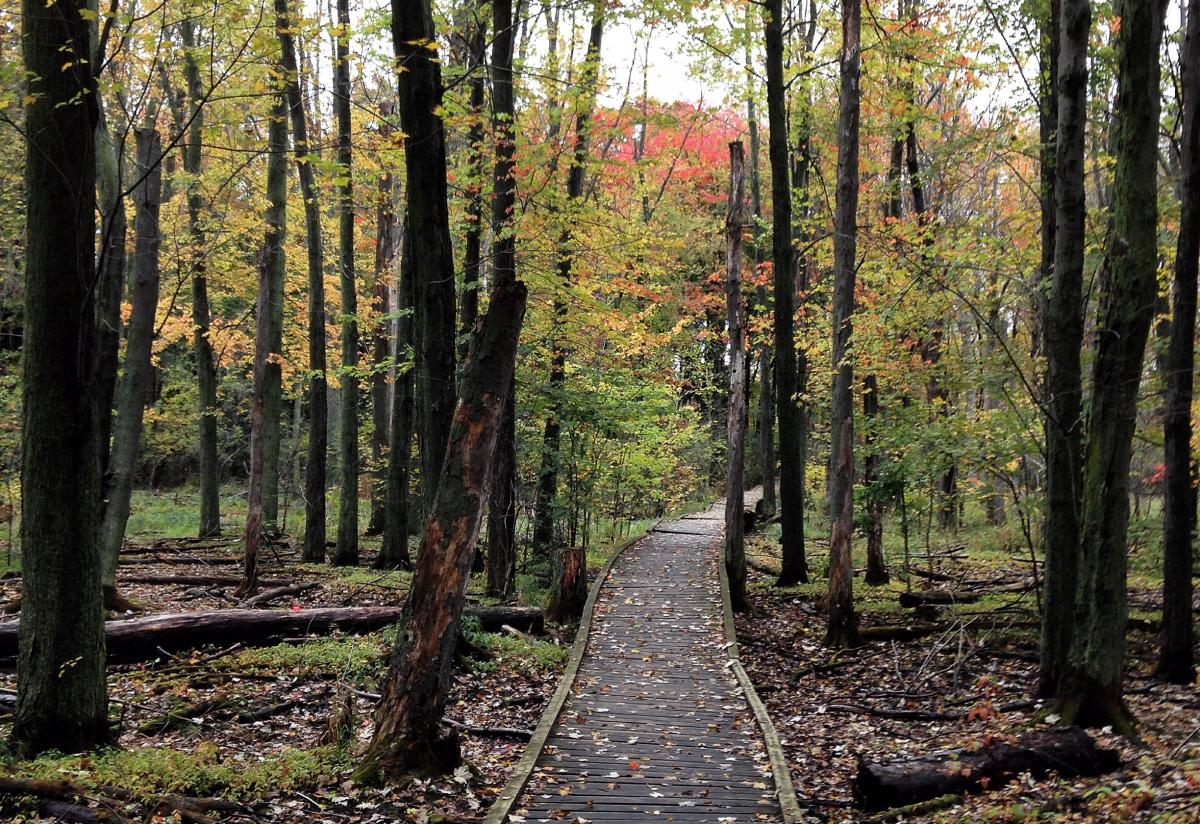 Where is your favourite spot to hang out on campus?
The boardwalk in the Arboretum is my favourite place to go for a walk, take photos and just have great conversation with friends. It's so beautiful there!
Do you have any favourite spots in Guelph?
I adore downtown Guelph, especially Market Square, the farmer's market, and all of the cute coffee shops in the area!
Share this page
Find related news by keyword
News Topics