5 Reasons to Say "YES" to U of G
When it comes to selecting a university there is a lot to consider. Studying in a program that matches your interests is most important, but there are lots of other things to consider! To help, we have highlighted some of the best reasons to say "yes" to the University of Guelph. Check them out below.
1. Fall in love with the campus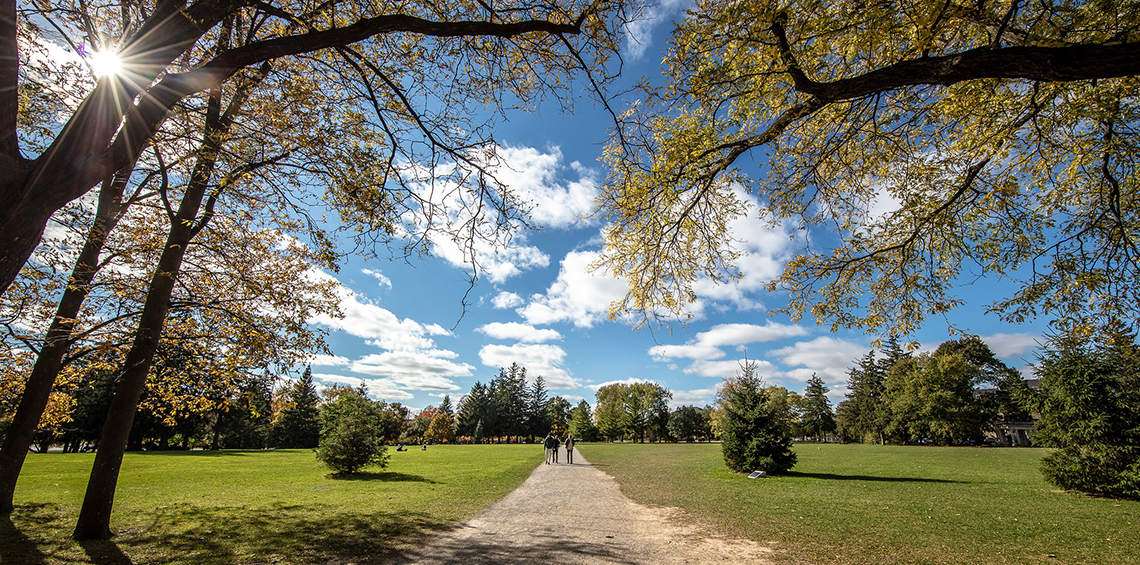 U of G's Guelph campus is 1,007 acres of space for you to explore. From gorgeous greenery to the historic buildings, it offers the ultimate spot for photos (and studying of course). You can hang out and study in the library or lounge on Johnston Green with friends. Or explore the Arboretum, which has 400 acres of gardens, trails, plants and wildlife, during classes, hikes or for a relaxing study break. 
There's also just something magical about campus. Nearly every U of G student says they felt an immediate sense of "being at home" when stepping onto campus for the first time.
2. Access financial support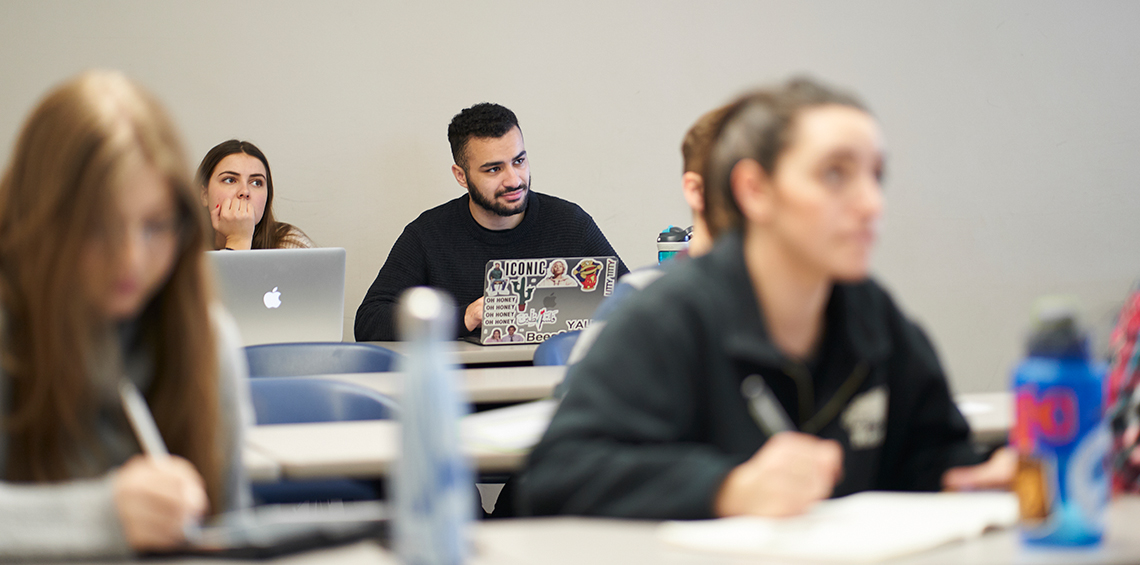 OAC offers a range of scholarships, bursaries, awards and travel grants for our diploma, undergraduate and graduate students. In 2019, 433 student awards were given out just to OAC students - totaling over $1.5 million! Accessing exclusive financial support is one of the most special things about being an OAC student; here's what one student award recipient had to say:
"My travel grant allowed me to go to Kansas for the Canadian Agricultural Marketing Association Competition and to China for the International Agri-Business case team. Receiving the travel grant allowed me to grow as a person and has lent to a lot of experiential learning opportunities." - food and agricultural business student
3. Learn through hands-on experience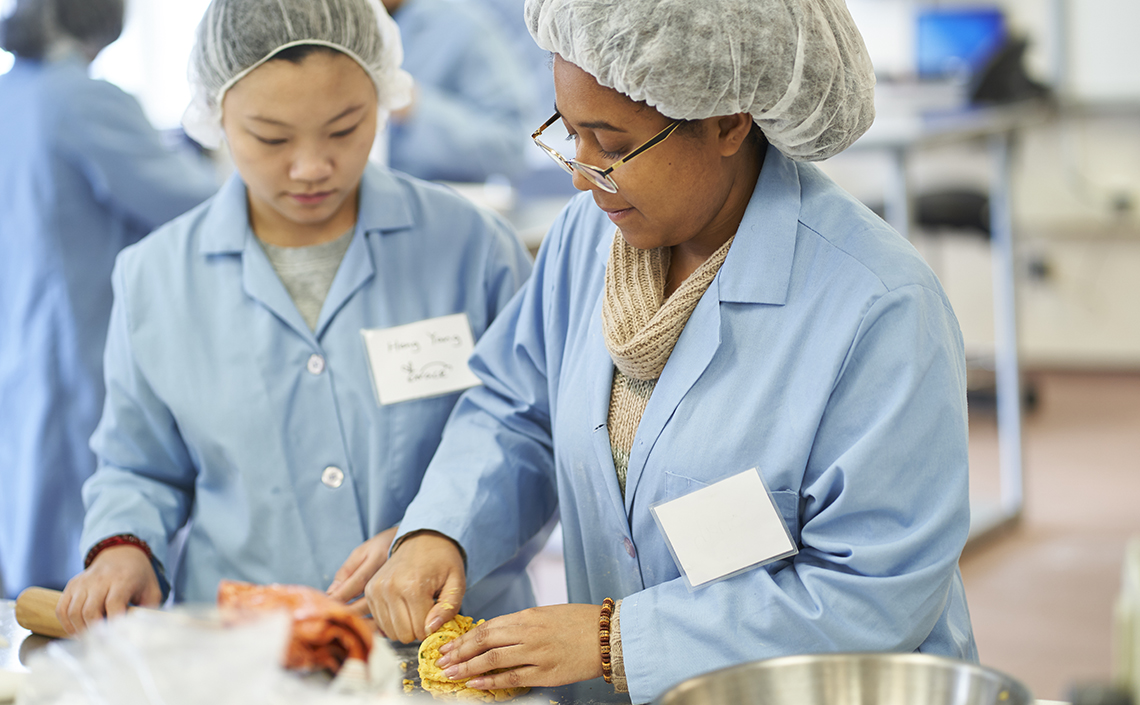 Experiential learning opportunities are at the core of U of G and OAC. Taking what you've learned in class and applying it to real life experiences is one of the best ways we prepare students. These meaningful opportunities assist students in their career exploration and development. Offering ways students can test out applying their knowledge is a real priority for OAC. Examples of our experiential options include:
4. Find your people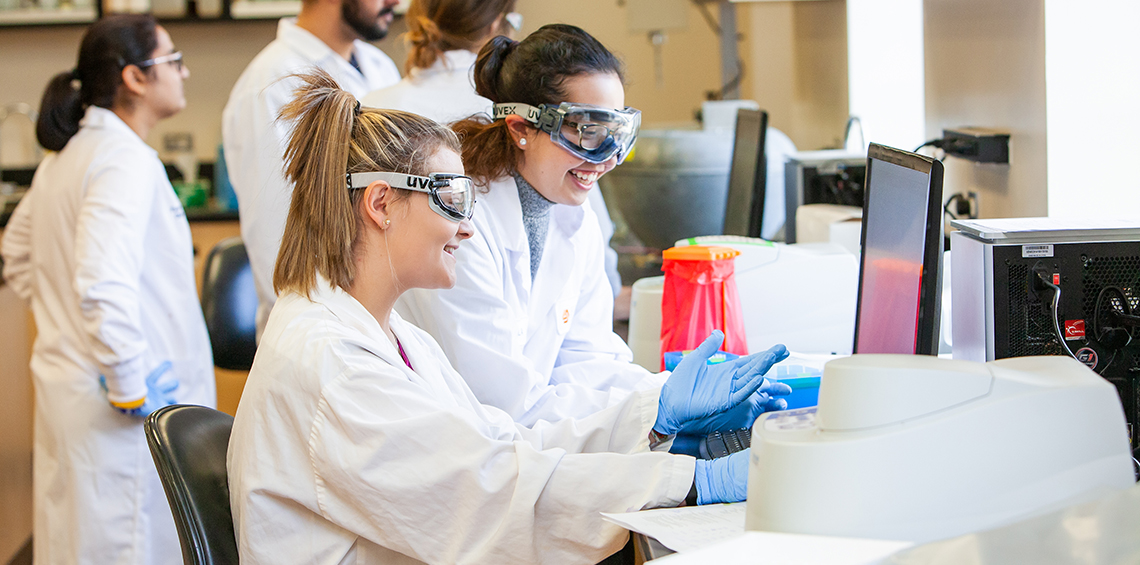 U of G has plenty of opportunities for you to pursue your passions and discover new ones. One of the neat things about OAC programs, is how niche and unique they are. When you come to OAC, you will meet others who share the same interests and goals. 
As a founding college of U of G, OAC also has a rich history with fun and unique traditions. Students become part of a caring community that are passionate about innovation in food, agriculture, the environment, and community development. Your classmates become your family and there are many other ways to meet new people:
5. Pursue dynamic career opportunities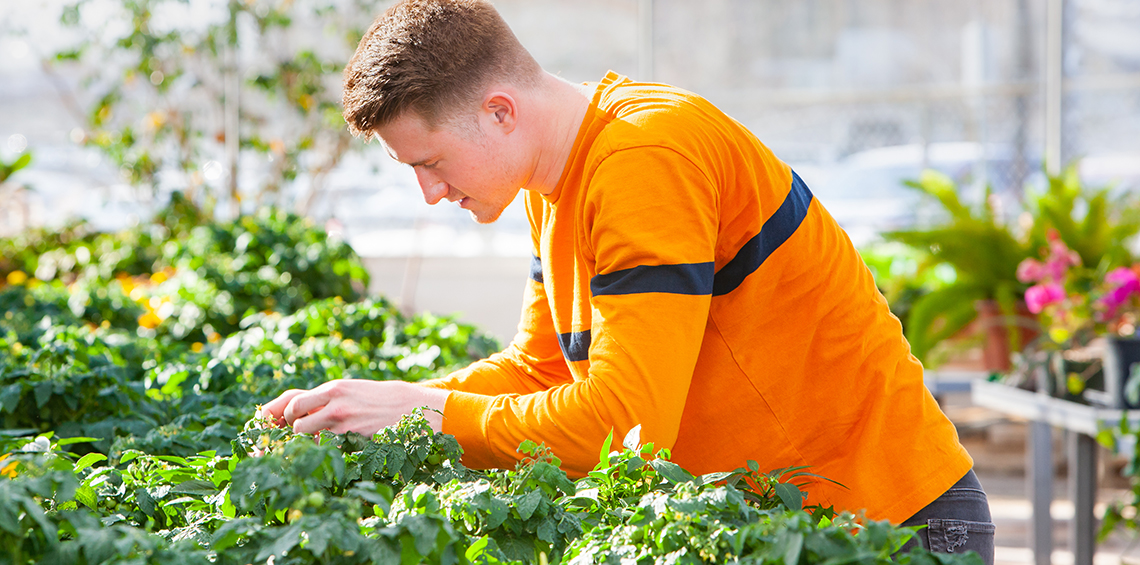 Careers in food, agriculture, the environment, and community development are unique, flexible and in high demand. In fact, there are currently four jobs for every graduate of the University of Guelph's Ontario Agricultural College (OAC), according to our "Planning for Tomorrow 2.0". OAC graduates become leaders in the in their sectors in companies and organizations around the world. The career options can feel almost endless, so the university offers support to help with career development and further education decisions. Learn more about U of G's Co-operative Education & Career Services.
Learn more
Have you applied to or are you considering a program within the Ontario Agricultural College at the University of Guelph, but have some questions? Not sure who to ask? Ask us! Our team of program experts will happily answer your questions or direct them to the people who can. Ask your questions here.
Also be sure to check out U of G's Undergraduate Admission's website to discover more reasons to say "yes" to U of G. 
Share this page
News Topics