Meet Stephanie, Food Science Student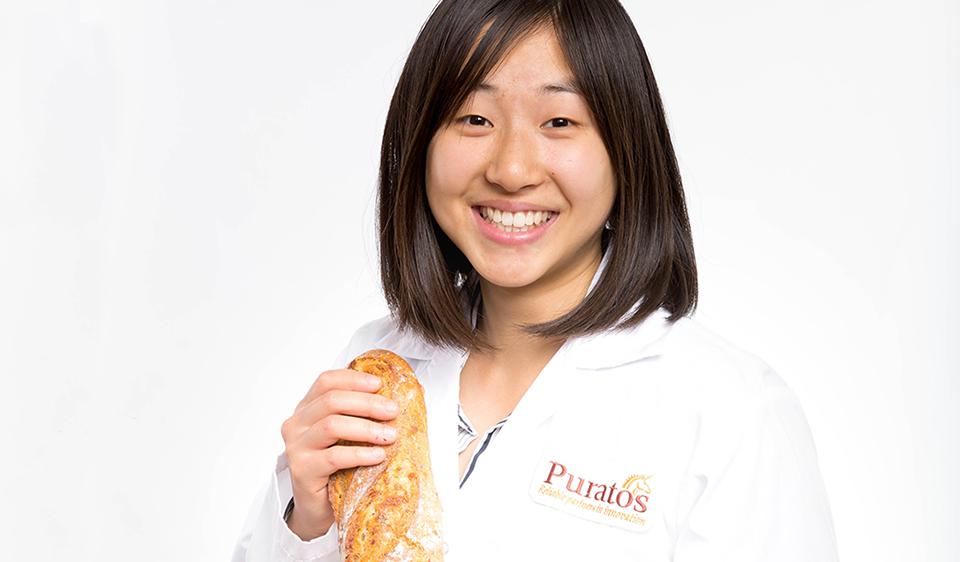 About Stephanie Wong
Program: Bachelor of Science - Food Science (Co-op)
Hometown: Toronto, Ontario
Year of study: Fourth year
Stephanie Wong is entering her final year in the food science program. Through the co-op program and participation in Food Science Club, she has developed a passion for food product development. You can follow her food adventures on Instagram via @foodisneverwong.  
---
Why did you decide to come to the University of Guelph?
I decided to study at the University of Guelph because it has a strong food science program. I also heard about the mouth-watering food, strong community and I remember in high school a teacher actually recommended the university, calling it a "hidden gem". Prior to entering University, I also attended a campus tour and was impressed. I found the campus breathtaking and the tour guides friendly, as well as helpful. Furthermore, I was able to speak with faculty from the Department of Food Science and afterward, I knew the program and school was the right fit for me.
What do you like best about your program?
There are many positive aspects of my program. Firstly, I like the small class size (around 30 people per year). It gives you a chance to get to know everyone in the program. Professors know you on a first name basis and because the food industry is small, you will likely encounter or even work with your classmates in the future. I also enjoyed the courses I have taken like food chemistry and sensory evaluation of foods. Finally, being able to be a part of Food Science Club makes our program unique. We make milkshakes during College Royal, go on food-related trips and at every meeting we get to eat delicious food! 
Do you have a favourite class or professor?
My favourite professor is Prof. Lisa Duizer. She specializes in sensory sciences researching how people consume food and factors that influence their perception. Besides being extremely knowledgeable, she is also easy to work with and cares a lot about her students. My favourite class was Food Chemistry. In the course, we learned about how certain ingredients function and the applications in food products. We even had labs on chocolate and Gatorade! I am excited to get back to classes where I will get to take courses like Dairy Processing to learn about how ice cream and cheese is made.
How are you keeping busy this summer?
I recently completed a one-year co-op term at Puratos Canada and am continuing my work there this summer as a Research and Development Intern. My job involves taste testing bread/cake every day and developing products you see in the grocery stores. I enjoy working here because everyone shares the same passion for food as me, and I am able to see the relevance of the work I do in everyday life. Aside from work, my friends and I are competing in a product development competition. The goal is to create a healthy snack for kids. We will be flying to Chicago in July to present our idea to a panel of judges. In addition, I am currently taking a culinary arts class at George Brown College and spending time with friends and family.
Where is your favourite spot to hangout on campus?
My favourite spots include grabbing a bite at the Bullring, taking a stroll through the Arboretum and studying in the Summerlee Science Complex.
Do you have any favourite spots in Guelph?
My favourite spots are mainly located in downtown Guelph. There are many delicious food options including Pierre's Poutine, Eric the Baker and 39 Carden Street. I also enjoy going to the Farmer's Market on Saturdays and, in the summer, kayaking along the Speed River.
What are your post-graduate plans or goals?
After graduation, I hope to continue working in food product development creating new foods that are healthier or have unique flavours. I would also like to continue learning by taking more culinary courses, because I believe that food is both a science and an art. Furthermore, to celebrate graduation I am hoping to travel prior to beginning full-time employment. I would like to explore Asia, visiting countries like Japan and South Korea. 
Knowing what you know now, what piece of advice would you give to your high school self? 
I would tell my high school self not to stress as much about grades/assignments – you will only remember people or memories at most. Instead, focus on self-discovery and where your interests or passions lie!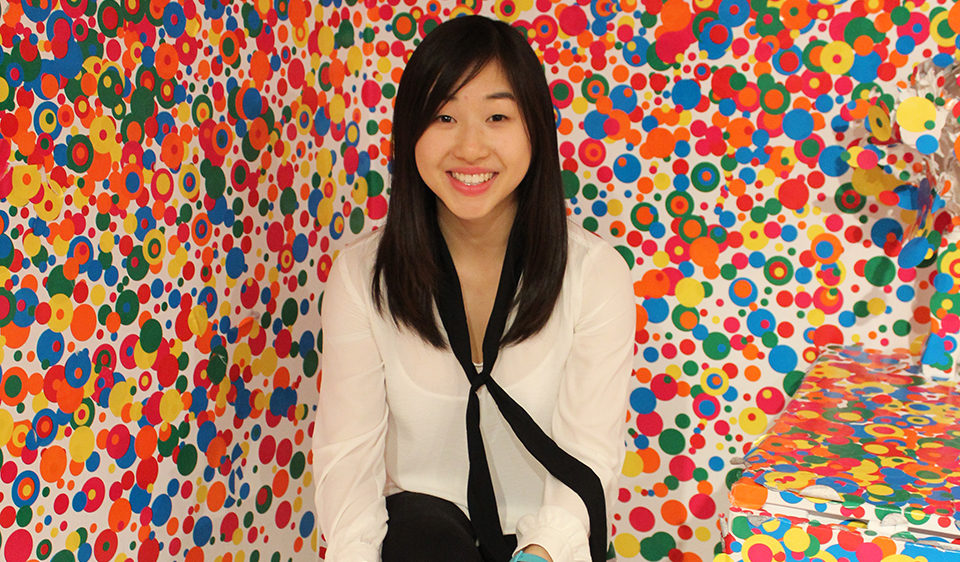 Share this page
News Topics