Veronica Ward's blog
June 11. A brief visit to Mt. Everest via mountain plane early morning was surreal. Breathtaking!
For now, I have to deal with this moment. I promised myself I will not cry today. In just under three hours the taxi will be here to take us to Kathamandu International Airport. Why do I make these kinds of promises about me, about myself?
With so much love, I leave CECI, Keshava and his complement of staff, Cheryl my trini sister and her Candian posse of long term volunteers, and all the wonderful people whose paths I crossed, in restaurants, shops, religious sties, taxis, airplanes, in passing, to each and everyone, beautiful people, beautiful country. You've stolen a part of my heart, NEPAL! Until we meet again, Namaste!
During the scheduled bandh on June 9th (two days before our departure), the office will remain open and we are expected to report to work (steps away). However, during a bandh in Nepal, no motorbikes, public or private vehicles use is encouraged. All Canadian, CECI and Australian are asked to avoid any area where demonstration, protest programmes and public gathering are taking place. Unless it is called off, we will experience what it means to be in Nepal during a bandh.
During our well-deserved break in Pokhara, Kate and I had a chance to reflect and share our overall experience in Kathmandu.
http://our-nepal-love.tumblr.com/  Images to follow.
Despite limitations and/or challenges, we both worked very hard (usually working after hours) towards achieving our mandates. We have lots to get done before Friday.
Stay tuned.
June 3. 6:00 p.m. The Nepalese people are just one of the nicest people I have ever met. Despite all their challenges, and there many through no fault of their own, they are so polite, friendly and giving. I cannot express what this experience is bringing to me. It is certainly connecting me….on many levels….I understand better my ancestry, parents, upbringing, culture, caring, sharing, religious rituals and most importantly, why I am who I am. Best of all, I am accompanied on this journey with so much love while I am gaining this understanding.      
June 3, 2016. An aftershock was recorded of local magnitude 4.4 and the epicenter of the tremor was Sindupalchowk District at 05:10 hrs this morning. And I was awake!
Beautiful day. Skies are clear. Sun is brilliant. Music soothes my soul. I am not alone on this journey.
Meetings scheduled this morning as we move the research process forward. CECI Canada office confirmed "Great work so far!  You are on the right track."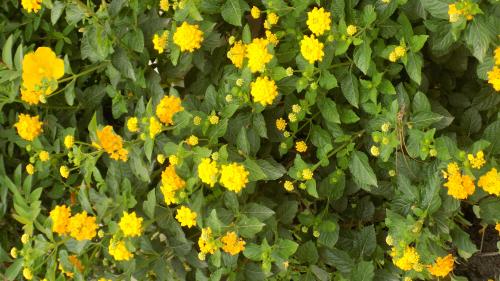 Looking forward to a successful day.
Namaste.
Veronica
May 28. 3:24 p.m. Earth in Nepal registered at 4.6 Richter Scale, stronger than Monday's 4.2! My bed danced! All is well!