Occupational Health and Wellness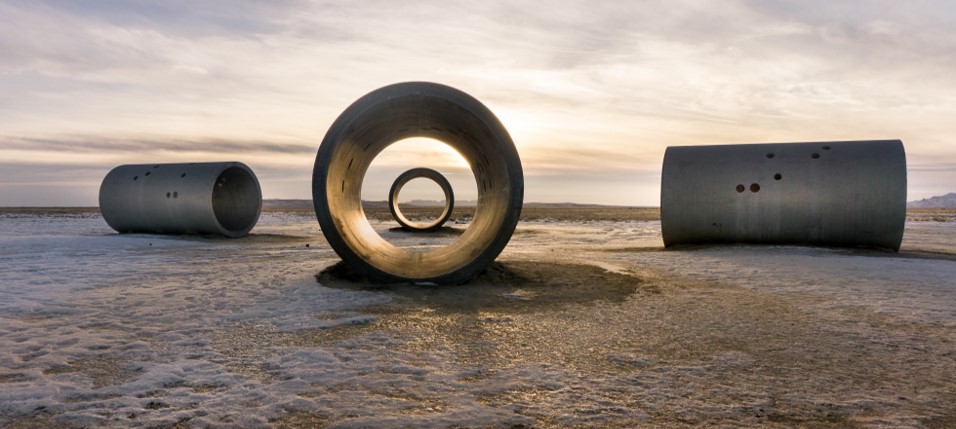 Occupational Health and Wellness (OHW) integrates and coordinates the management of occupational (work related) and non-occupational related illness and injury. OHW provides support, guidance and consultation to employees related to temporary or permanent medical limitations, impacting their ability to function in the workplace and facilitates Return to Work programs and accommodation for an early and safe return to work. Our goal is to integrate health promotion and disease prevention strategies. This supports a culture of health and well-being within the University community.
OHW can be contacted by email at ohw@uoguelph.ca, or at 519-824-4120 ext. 52647.
Confidentiality
All personal health information provided by employees is held in strict confidence per our Privacy Statement