Mario Deschamps's blog
During my recent orientation training in Toronto on June 1 and 2, several people spoke to me about safety while crossing the street.  They informed me to ensure that I cross at the intersections.  Well, I decided to do a little research and to my disbelief I figured out why they were saying what they said.  However, my next question was, where are the crosswalks.  See for yourself. LOL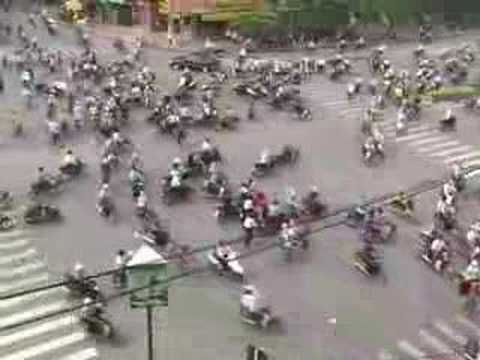 So all my paper work is in and I am now waiting further details.  I will be starting my immunizations next week which will consist of Hepatitis A & B, Japanese Encephalitis, and Typhoid.  Oh yeah, I can't forget the Malaria medications.
In respect to my mandate, here is a video I found and would like to share.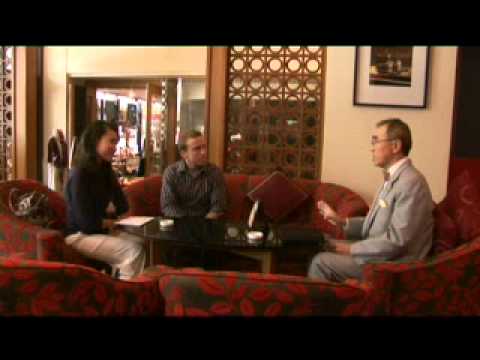 Again, thanks for following me along my journey.  I will be arriving in Vietnam in early August.
Hello all,
This first blog is to inform you that I will be based with the community partner Hoa Sua School in Vietnam as a Fire Prevention and Health Safety Advisor.
I am in the beginning stages of preparing for my mandate which will entail training, back ground check, and of course vaccinations.
I will add blogs and photographs along the way.
For those who comment on my blog, please ensure to add your names at the bottom of your comments so I see who has posted the comment.
Looking forward to hearing from you.