Amit Khosla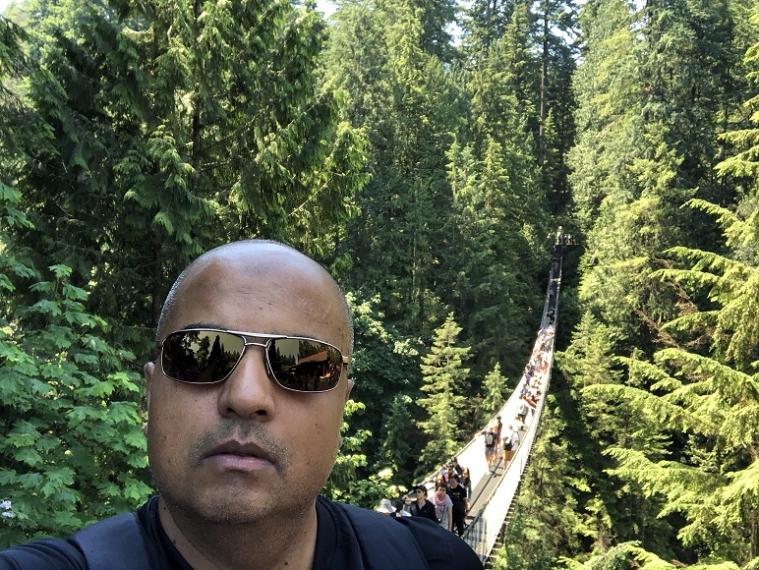 Leave for Change Assignment:
Application Development Advisor
Leave for Change Partner Organization:
On my Leave for Change Assignment, I will be partnering with La Paz Maravillosa in La Paz, Bolivia to develop a mobile phone App to increase tourism in La Paz.  The Municipal Agency for Tourism Development La Paz Maravillosa is the La Paz Municipal Autonomous Government's body in charge of developing and promoting touristic activities. The Agency seeks to link the tourism sector with the handicrafts sector, and to increase the number of tourists visiting La Paz, building on the city's nomination as one of the world's seven most beautiful cities. The objective of this assignment is to support the development of an online application focusing on the promotion of llama and alpaca wool products developed by artisans. I am looking forward to using my skills to support this community's growth.