Reasons to Work with Us!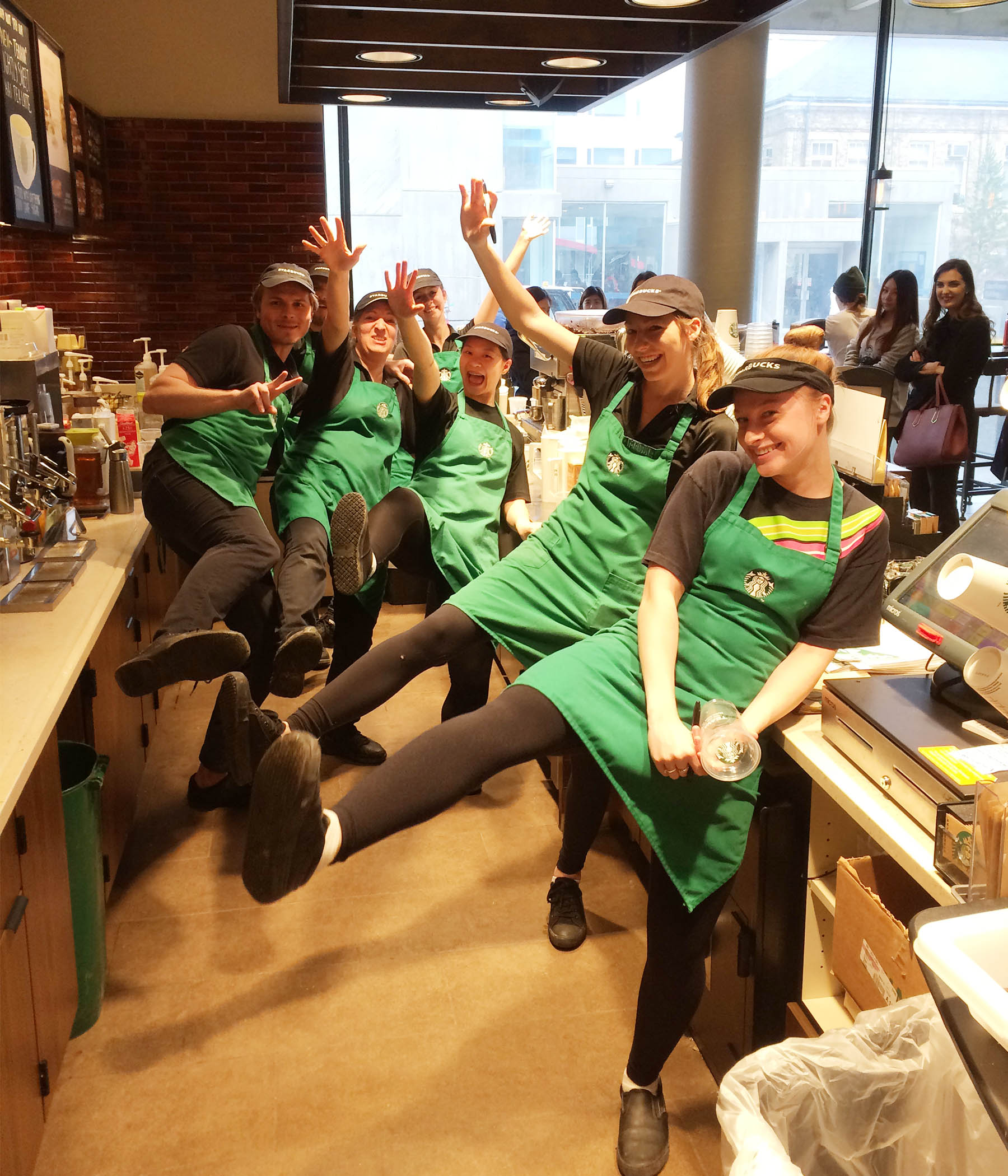 Food.
Not just any food… Hospitality staff are spoiled with good quality food!  Choose your shift meal from one of our many brands, from food sourced locally or featuring one of the many authentic flavours from around the world!  
Amazing Colleagues.
One of the most diverse staff on campus, our team is made up of energetic, collaborative and service-focused people at all stages of life and all phases in their careers!
A Place to Learn.
Soak up the teachings of our award-winning professional chefs and food service staff or take advantage of a broad curriculum offered by the University's Learning & Development group!
Benefits.
Not only do we pay competitively, we also offer benefit programs that include basic health and more!
A Schedule that Works for You.
Can't work year-round? We have seasonal work and we recruit over 900 part-time staff annually. Talk to us and we'll see if our shifts can fit your lifestyle!
Fun.
We're in the service business so we're good at creating a fun and friendly experience for our guests and co-workers! We're also passionate about the service and quality we deliver at the University of Guelph which requires hard work! We celebrate our achievements with staff events like a summer BBQ, holiday celebration, dinner dance, recognition receptions and more!