Learning & Development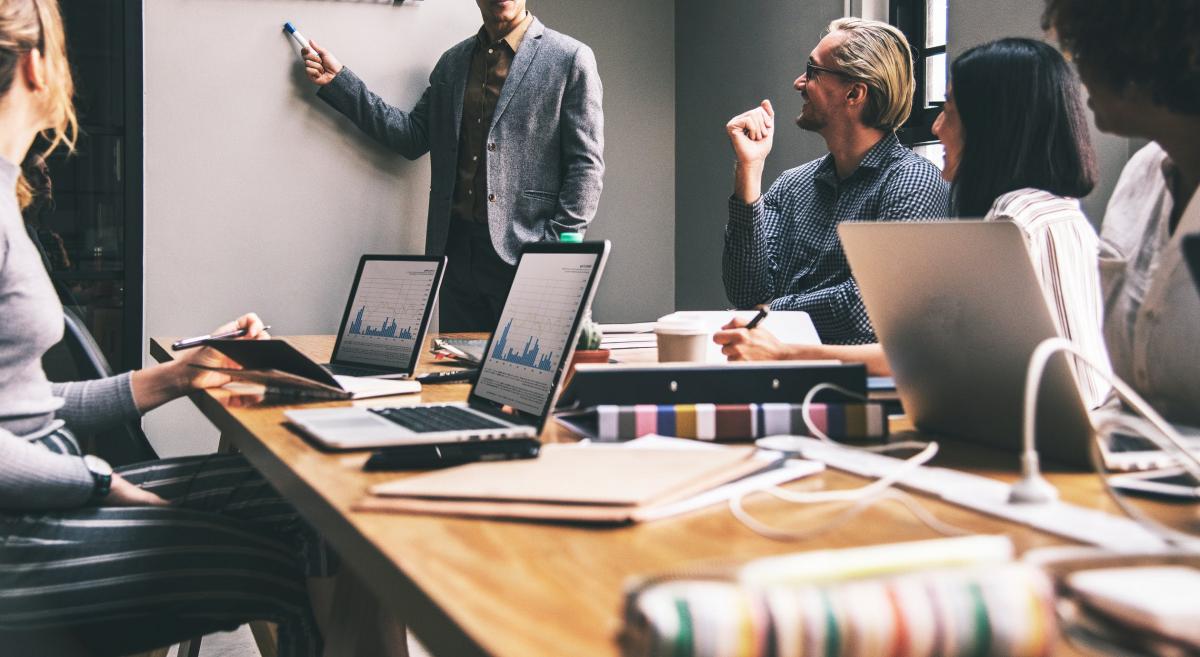 Learning & Development Programs for Winter/Spring 2020 are now available for your registration.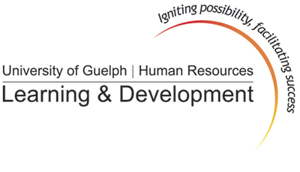 Please check out the full set of programs available to staff and faculty on the Event Calendar or download our Learning & Development Guide to Programs and Services.
In the Guide, we have organized the offerings into sections and provided links to make navigation and printing sections much easier.
New Symbols
Look for the addition of symbols that indicate if a program is new this year or is homegrown.  The "NEW" symbol indicates that it is the first time we are offering the program and the "HG" (homegrown) symbol indicates that a staff member of the University of Guelph has donated their time to share their skills and knowledge to benefit others. 
New Programs
New programs this year include Understanding the University Environment (one of the Management Essentials online courses), UofG HR Learning & Development Athletics Partnership programs, Team Building for leaders and for staff, best practices on Social Media, Mental Health Training sessions, RBC Royal Bank Employee Financial Wellness Lunch and Learn Sessions and lots more.
An exciting initiative is the NEW @ the U program, which is the University of Guelph's customized New Employee Welcome (NEW) program!  Check out the NEW @ the U section of our program guide, and browse the Human Resources website section dedicated to the NEW @ the U program.
The University is committed to human rights and employment equity. If you need an accommodation to access a learning and development opportunity please contact Linda Watt, Director, Learning & Development and Consulting Services at extension 56509 or Michael Dunstan, Manager Occupational Health and Wellness at extension 52133.
Email Learning & Development or contact a member of our team if you are undecided about which program to register for. We can help you identify your learning needs and the programs and learning opportunities that best suit you!
Follow us on Twitter
We are Tweeting!  Follow us on Twitter for program updates, links to blogs and articles on learning and performance, and more.  We are at https://twitter.com/UofGHR