Human Resources Management System Project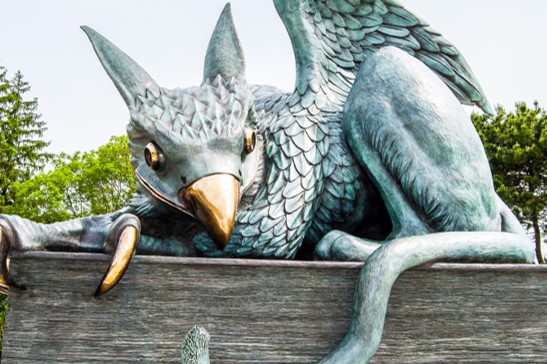 Read about the vision, objectives, guiding principles, governance and key benefits of this new system.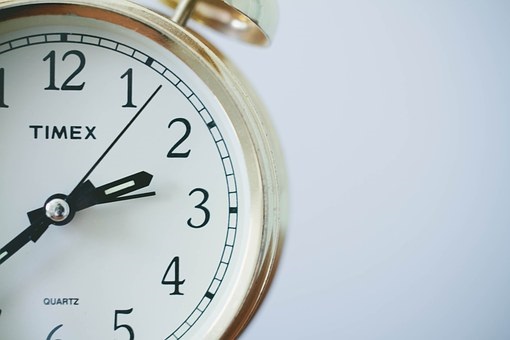 View the different phases of this project, the projected timelines, and where were are today.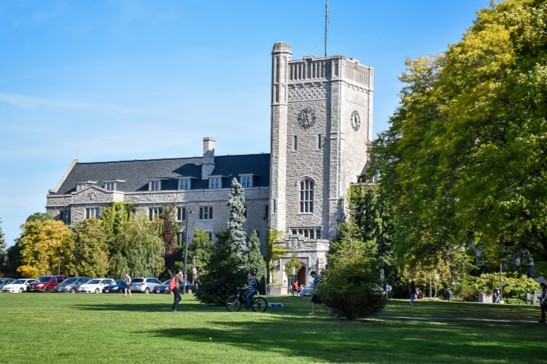 Engaging with key stakeholders is critical to the success of this project. View key points of discussion and scheduled meetings.