2017 Summer Hours Bulletin
Announcing the Launch of GOAL 2.0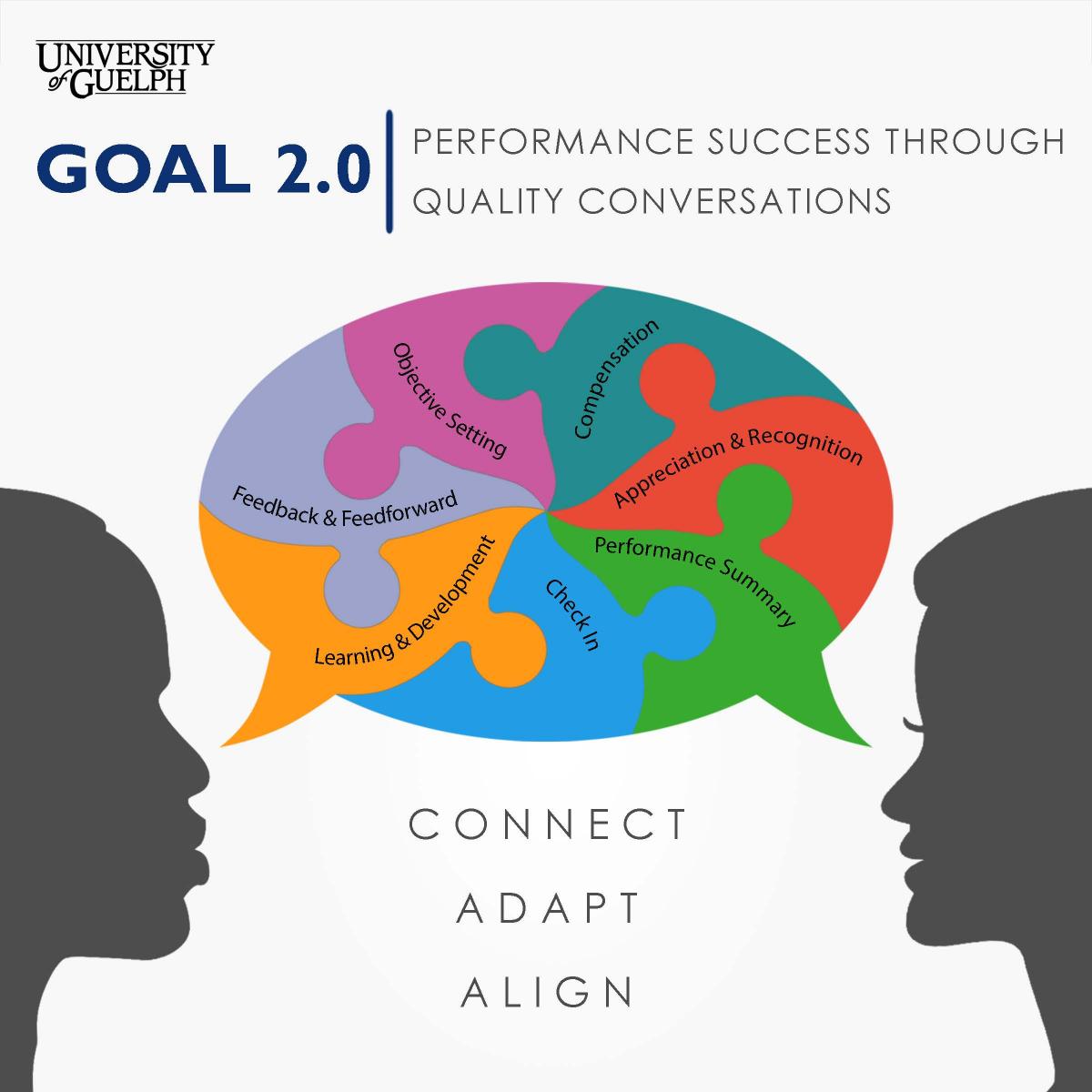 We are excited to announce the launch of GOAL 2.0 -  U of G's customized performance success framework.  GOAL 2.0 is a simpler, more impactful and evidence-based framework for supporting employee success.   For more information check out the GOAL 2.0 website - https://www.uoguelph.ca/hr/goal-2.0  It is a valuable resource for all employees and managers to learn about GOAL 2.0, and what is expected of managers and employees. It will be a source of tools, learning, and resources that will support effective implementation.
Effective Thursday, June 1st, 2017, where operationally feasible, the University will be functioning under the guidelines indicated in the Summer Hours Bulletin.
If you have any questions, please do not hesitate to contact Staff Relations at ext. 56598.