Earth Week: Campus-wide Hazardous Waste Disposal Campaign
Announcing the Launch of GOAL 2.0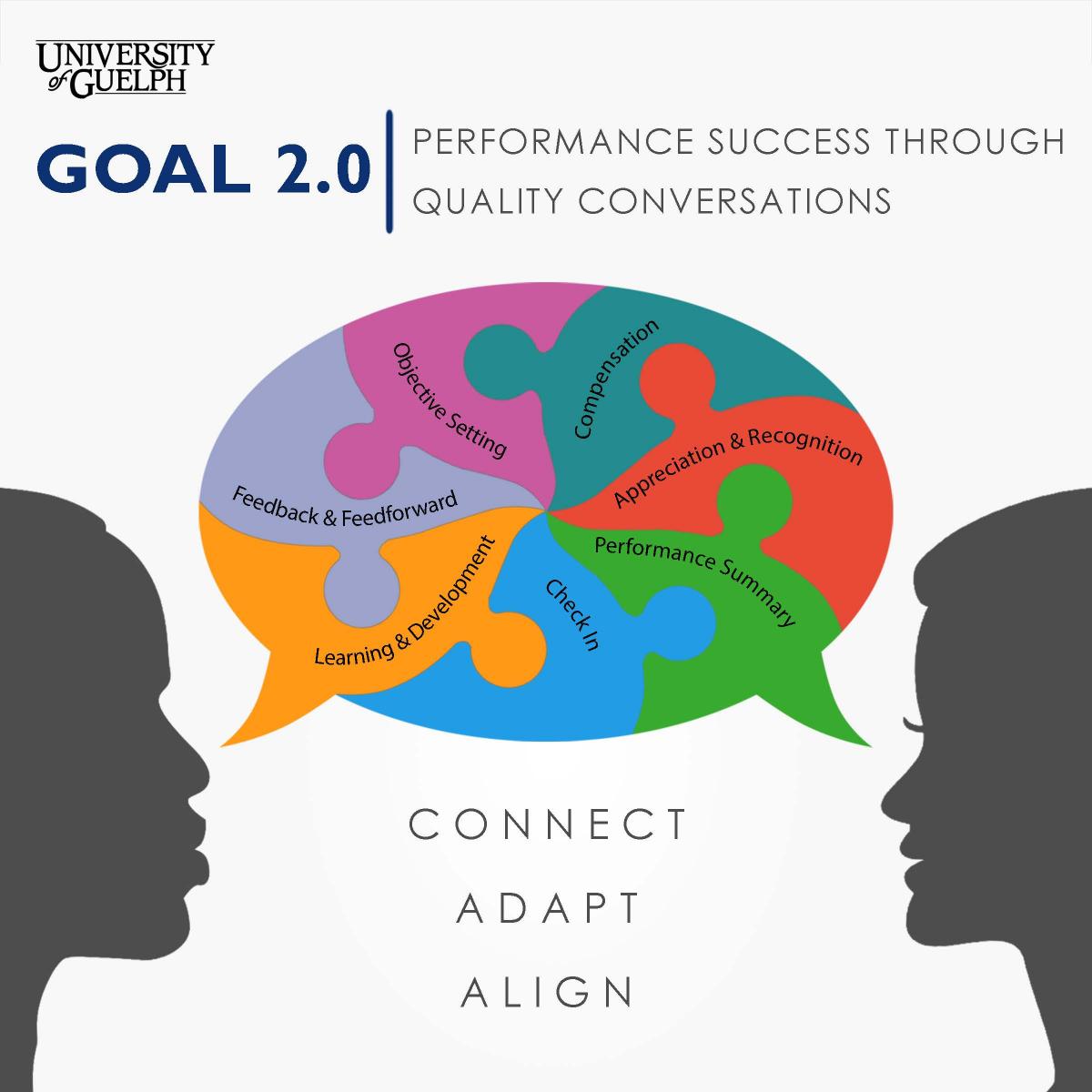 We are excited to announce the launch of GOAL 2.0 -  U of G's customized performance success framework.  GOAL 2.0 is a simpler, more impactful and evidence-based framework for supporting employee success.   For more information check out the GOAL 2.0 website - https://www.uoguelph.ca/hr/goal-2.0  It is a valuable resource for all employees and managers to learn about GOAL 2.0, and what is expected of managers and employees. It will be a source of tools, learning, and resources that will support effective implementation.
We make job, our job! February 27th - March 10th, 2017
We will come to your lab and take all of your old chemicals for disposal.
NO tags
NO disposal request forms
If you want your old chemicals disposed or for a hazardous waste lab assessment, call the Lab Safety Officer at 519-824-4120 ext. 54270.
Or you can register to attend one of the Hazardous Waste Informations Sessions being held Wednesday, March 8th, 2017 and Friday, March 10th, 2017 at 12:00 noon each day.
For more information regarding hazardous waste visit the EHS Website - Lab Safety Program.