GREAT at U of G has been relaunched!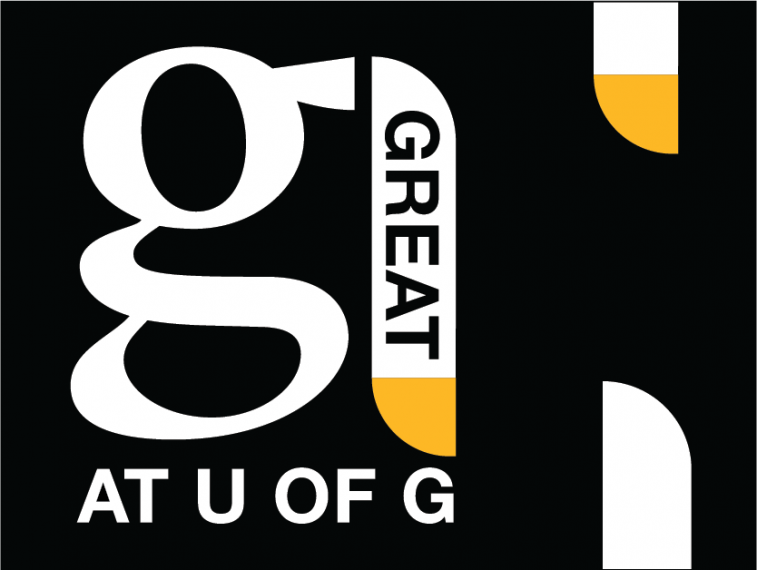 In honour of World Gratitude Day on Thursday, September 21st, GREAT at U of G invites you to use one of the below resources to show recognition or appreciation for a colleague or leader.
GREAT at U of G is an initiative designed to foster gratitude, recognition and appreciation for all faculty and staff at the University.  We are inspired by a shared vision of a positive and inclusive work environment that acknowledges the immeasurable contributions of our faculty and staff.  Research has consistently indicated that practices of gratitude, recognition, and appreciation in organizations can have a significant impact on employee wellness. Thank you for making the University of Guelph a special place to work.
Highlighted Resources
Promote GREAT at U of G in Your Office!
Questions? 
Email Jessica Yu at great@uoguelph.ca