University, USW Local 4120 Reach Tentative Agreement
Announcing the Launch of GOAL 2.0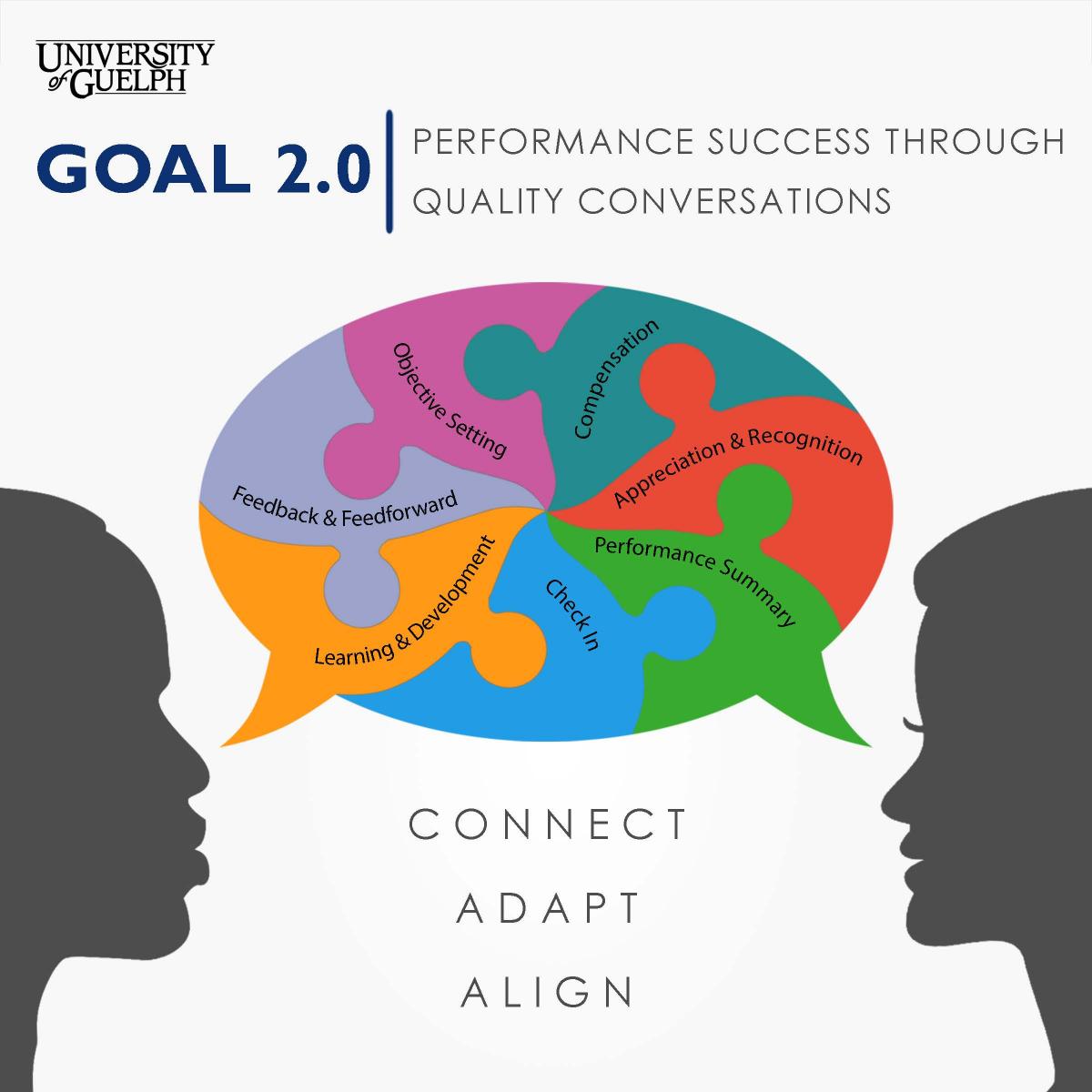 We are excited to announce the launch of GOAL 2.0 -  U of G's customized performance success framework.  GOAL 2.0 is a simpler, more impactful and evidence-based framework for supporting employee success.   For more information check out the GOAL 2.0 website - https://www.uoguelph.ca/hr/goal-2.0  It is a valuable resource for all employees and managers to learn about GOAL 2.0, and what is expected of managers and employees. It will be a source of tools, learning, and resources that will support effective implementation.
Following five days of negotiation, the University of Guelph and United Steelworkers Local 4120, the union that represents about 850 University administrative and technical staff, have reached a tentative renewal agreement.
The current agreement expired April 30.
Both the University and the union's negotiating committees are unanimously recommending ratification of the agreement, which addresses several key priorities for both sides.
Details of the agreement remain confidential pending ratification in the coming weeks by union members and the University's Board of Governors.