Congrats to our April "G" Thanks! Winner Joan Masterson!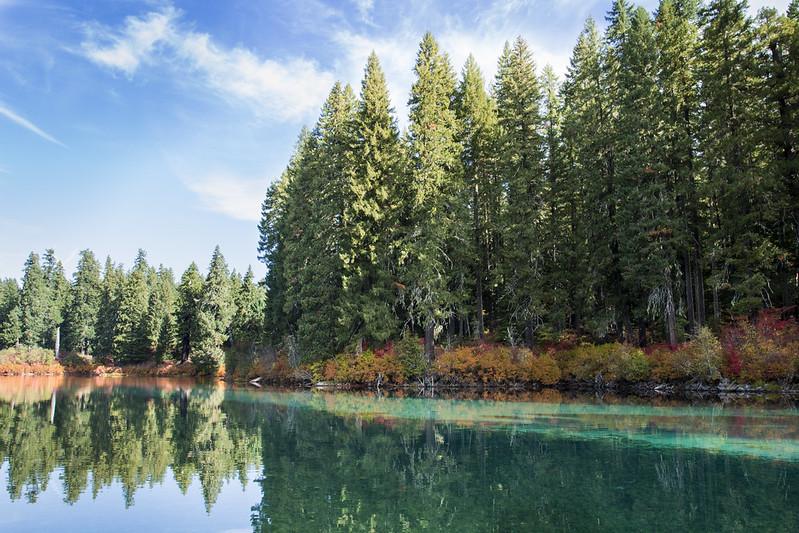 Congrats to our April "G" Thanks! Winner Joan Masterson!
Joseph Krogman wrote in his Kudoboard nomination:
I would like to nominate Joan Masterson, Director of Operations, Ridgetown Campus. Over the past 2 years, we have all been challenged with some difficult and seemingly impossible tasks. Joan has not only managed to give her team excellent support, but also took on extra work brought on the pandemic and staff accommodations. Always professional and personable, she is true to her word, stands in front of her team, and always recognizes individual and team accomplishments. Only few will know of her personal wins as she is also humble and often takes "the high road". Thank you Joan, for all your hard work and keeping us moving forward.
Congrats Joan and thanks for all your great work!
"G" Thanks! is a program within the GREAT at U of G initiative, focused on building a culture of gratitude, recognition, and appreciation at U of G. Each month, a new Kudoboard is open for nominations from the University community for faculty and staff who you want to appreciate, recognize, or show gratitude for.
Learn more by visiting the GREAT at U of G website