Congrats to our December "G" Thanks Winner! Karen Bygden!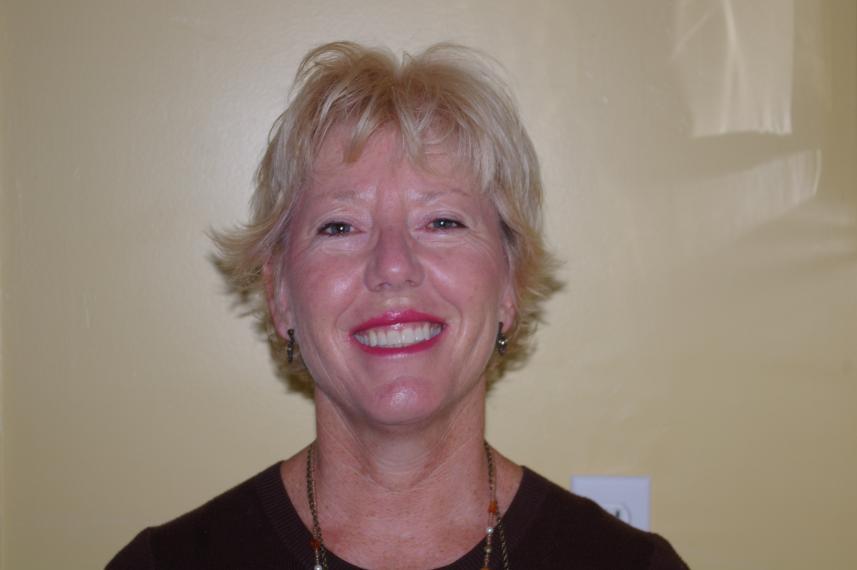 Congrats to our December "G" Thanks Winner! Karen Bygden!
Charin Rivet shared in her Kudoboard nomination: "I would like to nominate Karen Bygden in Payment Services. Karen is dedicated, hardworking, reliable and always willing to fill in when needed. She is an integral part of the ECS team and we couldn't manage without her! So grateful that she is on our team! Thank you Karen!"
When hearing she was this month's winner, Karen shared: "I am entering my 16th year working for the university, 6 of those in Payment Services. It has been a pleasure working for the ECS and Payment Services team. Everyone is kind, considerate, encouraging and mindful of your needs. I enjoy working with the campus community and helping out where I can."
Yolanda Yu shared: "I feel my mind peaceful when I know she is working at ECS team."
Congrats Karen and thanks for all your great work!
"G" Thanks! is a program within the GREAT at U of G initiative, focused on building a culture of gratitude, recognition, and appreciation at U of G. Each month, a new Kudoboard is open for nominations from the University community for faculty and staff who you want to appreciate, recognize, or show gratitude for.
Learn more by visiting the GREAT at U of G website.