Nominations Now Being Accepted for Exemplary Staff Service Awards
Announcing the Launch of GOAL 2.0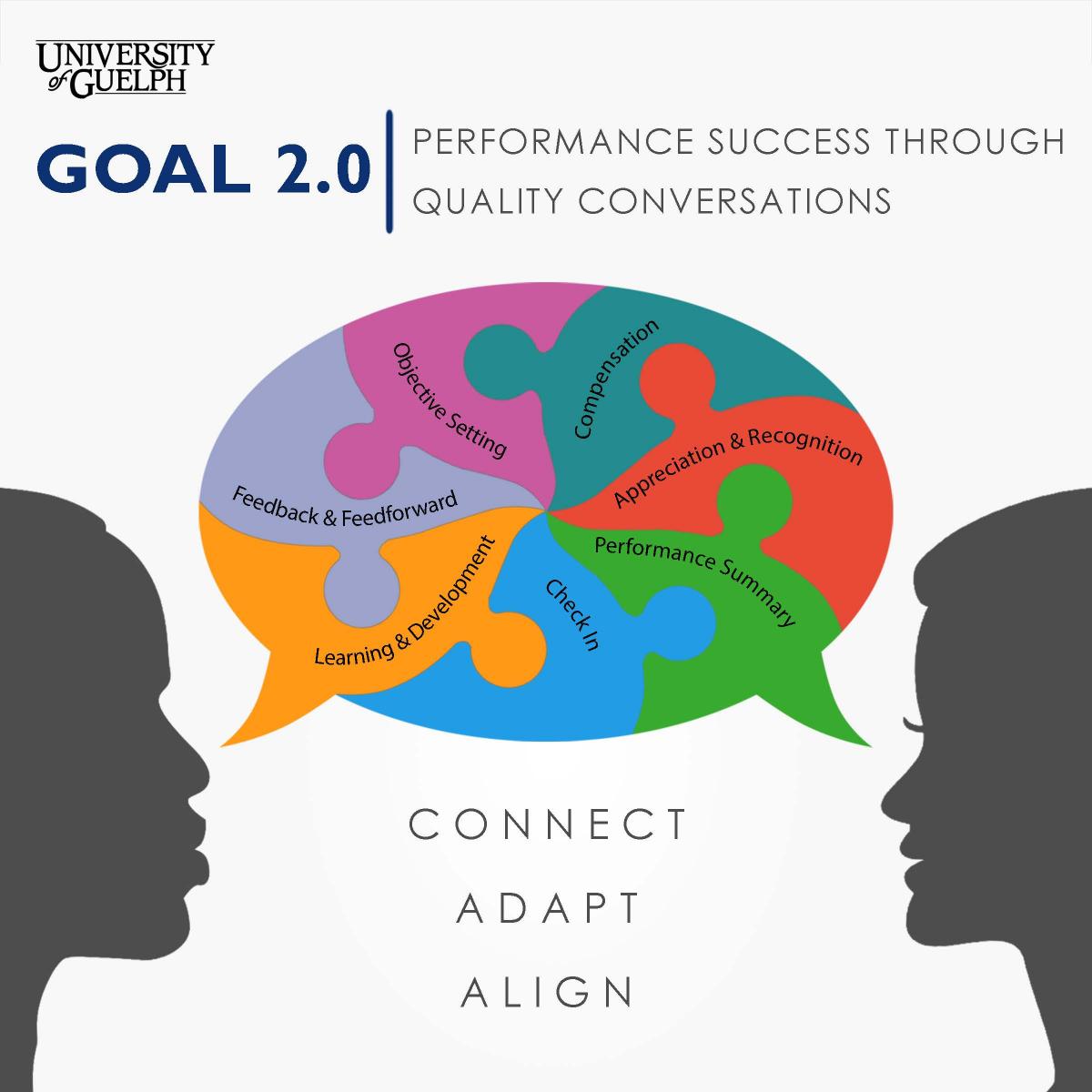 We are excited to announce the launch of GOAL 2.0 -  U of G's customized performance success framework.  GOAL 2.0 is a simpler, more impactful and evidence-based framework for supporting employee success.   For more information check out the GOAL 2.0 website - https://www.uoguelph.ca/hr/goal-2.0  It is a valuable resource for all employees and managers to learn about GOAL 2.0, and what is expected of managers and employees. It will be a source of tools, learning, and resources that will support effective implementation.
Nominations are now being accepted for the Exemplary Staff Service Awards!   
The award is $2,000 in each of 7 different categories and recipients are recognized at a special annual event.  For details about the categories and nomination forms please see the Nomination Guidelines.
The deadline for nominations is May 1, 2016.