LIBRANNI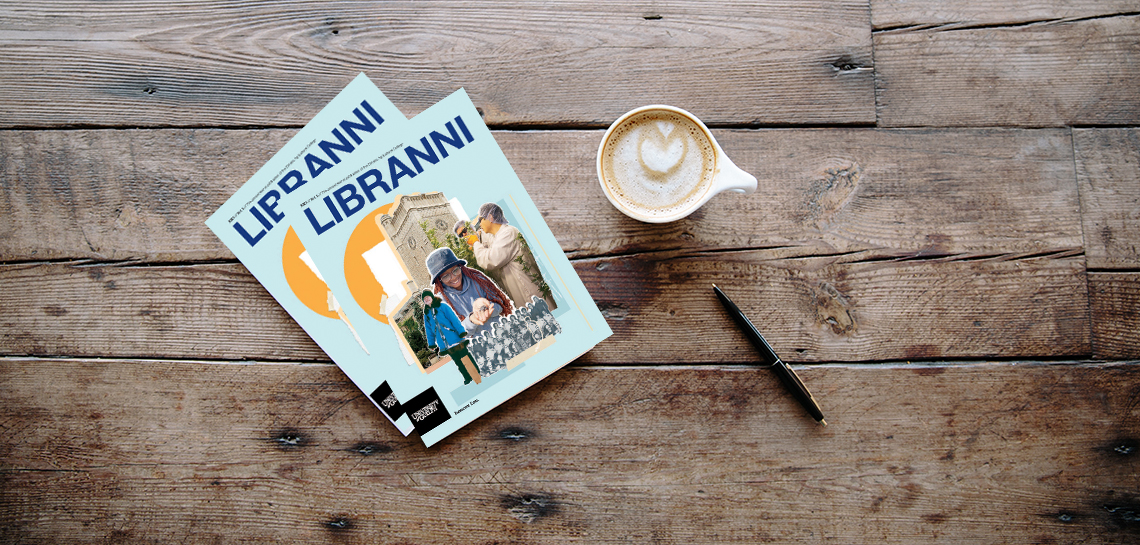 LIBRANNI (ISSN 2562-2234) is an annual publication for OAC alumni. The publication is sponsored by the OAC Alumni Association and published by the Ontario Agricultural College Dean's Office of the University of Guelph. The 28-page magazine features OAC alumni stories and is sent to 30,000+ households worldwide. Enjoy!
LIBRANNI 2023 / Vol. 5 Stories
LIBRANNI 2022 / Vol. 4 Stories
LIBRANNI 2021 / Vol. 3 Stories
LIBRANNI 2020 / Vol. 2 Stories
LIBRANNI 2019 / Vol. 1 Stories
For some of our alumni, the term "Libranni" is familiar, but to many it's unknown. To be fair, it doesn't exist in any dictionary. But it is a part of OAC's history. It's actually a made-up word created by the administrators and students of the University's three founding colleges: OAC, OVC and Mac Institute. From 1933 to 1969, their yearbook was called the Libranni, meaning "The Book of the Year". The historical and unique word seemed like perfect fit for our annual alumni publication.
Subscription Information
All graduates of the Ontario Agricultural College of the University of Guelph automatically receive LIBRANNI free of charge. To unsubscribe, update your mailing address or request a digital version, contact alumnirecords@uoguelph.ca or 519-824-4120, Ext. 56550.
Reader Feedback
Send letters and story ideas to oacdean@uoguelph.ca or mention us on Twitter: @UofGuelphOAC